As we enter 2020, I thought I'd take a look back at some of my favourite purchases from 2019.
Specifically:
collected editions
original graphic novels
art books
books on comics
artist's/artisan editions
mini-series
ongoing series
Plus a publisher I think I'll be watching closely in 2020…
Collected Editions (Classic Material)
Ditko is.. AMAZING! King Size (Marvel Comics) by Stan Lee and Steve Ditko
Absolute Swamp Thing Vol. 1 (DC Comics) by Alan Moore, Stephen Bissette, John Totleben with Rick Veitch, Shawn McManus and Dan Day
Doc Frankenstein: The Post Modern Prometheus (Burlyman) by Lana and Lili Wachowski and Steve Skroce. Contains a final chapter not previously available. The Joker: Bronze Age Omnibus (DC Comics) by Jim Aparo and various. You can have your movie, this is the real Joker.
Graphic Novels
When I Arrived at the Castle (Koyama Press) by Emily Carroll
The Problem of Susan and Other Stories (Dark Horse) by Neil Gaiman and P. Craig Russell with Scott Hampton, Paul Chadwick and Lovern Kindzierski
O Josephine! (Fantagraphics) by Jason
Books on Comics:
Jack Kirby Collector 75 presents Kirby and Lee: Stuf' Said (TwoMorrows)
Mac Raboy: Master of the Comics (TwoMorrows)
Brain Bats of Venus: The Life and Comics of Basil Wolverton Vol. 2 1942-1952
Artist's and Artifact Editions
John Byrne's Marvel Classics Artifact Edition (IDW) Jim Lee DC Legends Artifact Edition (IDW)
Walt Simonson's Star Wars Artist's Edition (IDW)
Art Books
Marvel Studios' Avengers: Endgame – The Art of the Movie (Marvel)
Hellboy: 25 Years of Covers (Dark Horse) by Mike Mignola and Others
The Archie Art of Francesco Francavilla (Archie)
Mini-Series 
Superman: Year One (DC Comics) by Frank Miller and John Romita, Jr. with Danny Miki and Alex Sinclair The League of Extraordinary Gentlemen: Tempest (IDW) by Alan Moore and Kevin O'Neill Silver Surfer: Black (Marvel Comics) by Donny Cates and Tradd Moore
Doomsday Clock (DC Comics) by Geoff Johns and Gary Frank Ongoing Series
The Immortal Hulk (Marvel Comics) by Al Ewing, Joe Bennett and others Detective Comics (DC Comics) by Peter Tomasi, with Doug Mahnke and others
Star Wars (Marvel) by Kieron Gillen and Angel Unzueta / Greg Pak and Phil Noto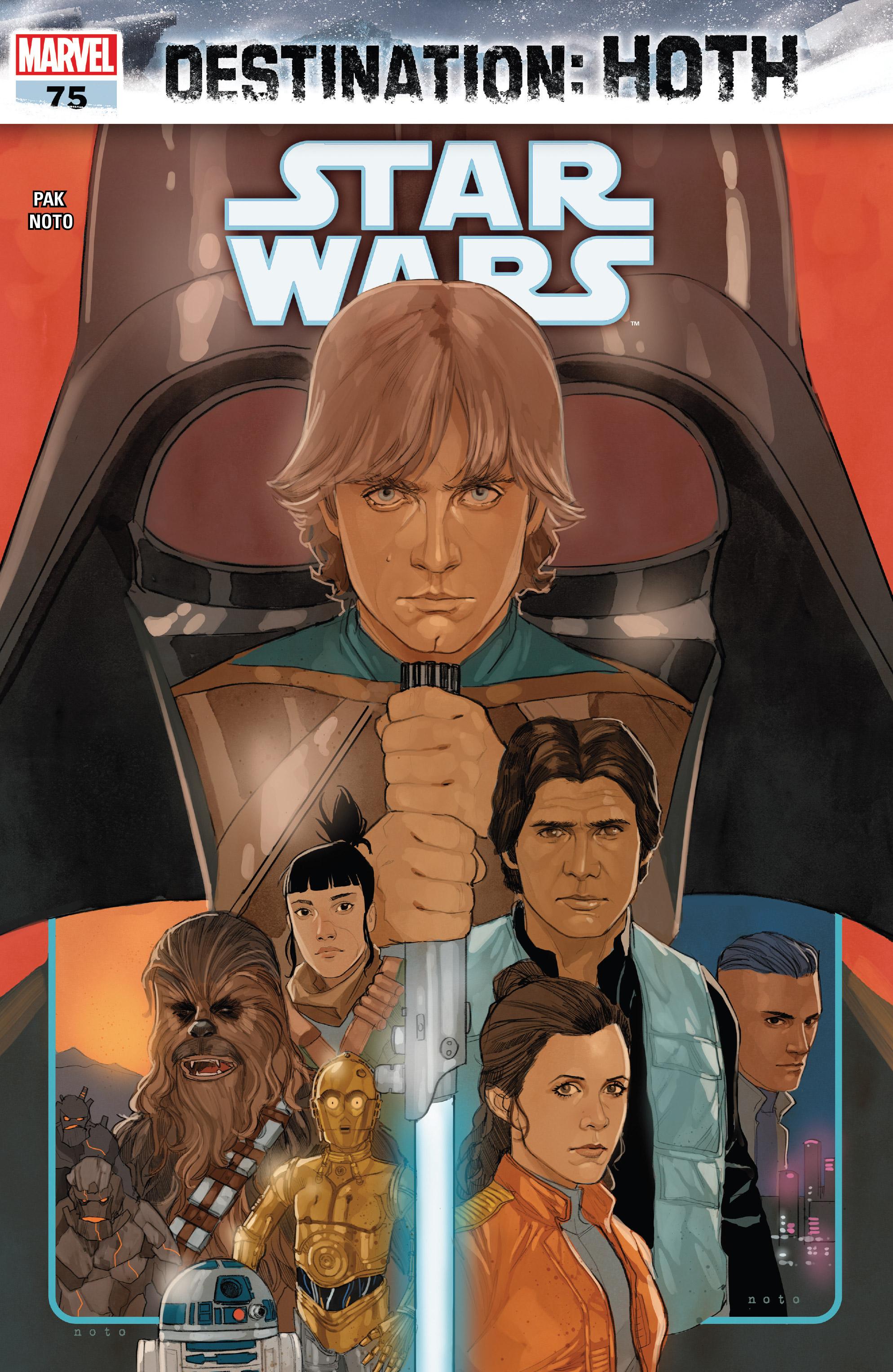 Publisher to Watch:
TKO Studios – if only their books were easier to get.